The mountain range Pieniny attracts the tourists because of its natural beauty, cultural values and folk traditions.
The most popular attraction of Chata Pieniny
The Goral accolade ceremony is performed by Ján Gondek – Goral of Pieniny. The Goral folk music entertains participants throughout the ceremony of becoming a Goral. We also have some gorals in the government.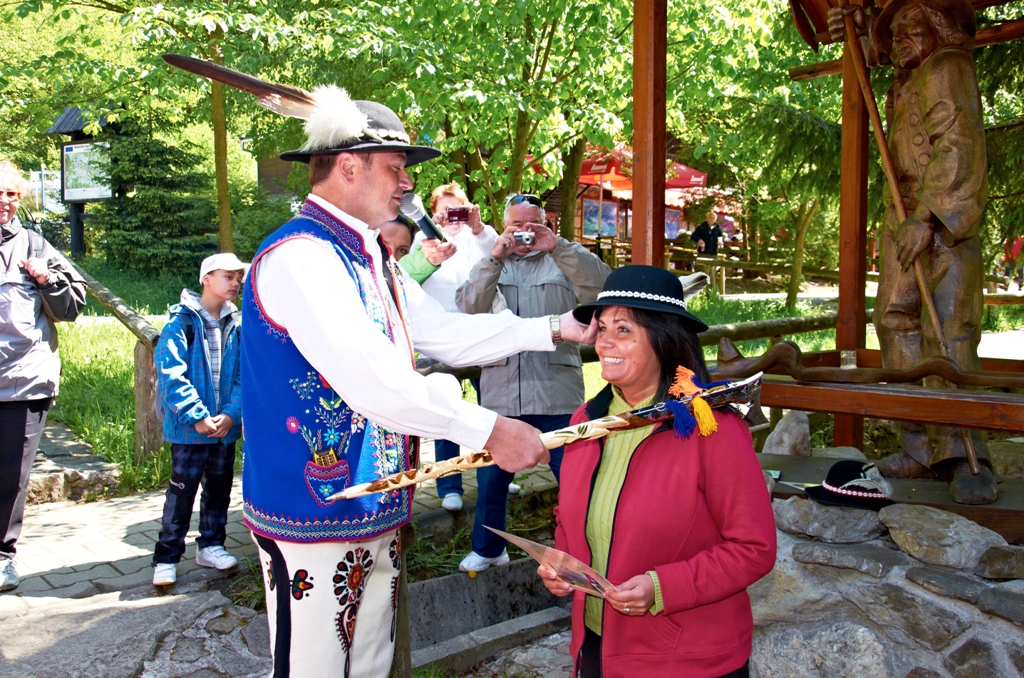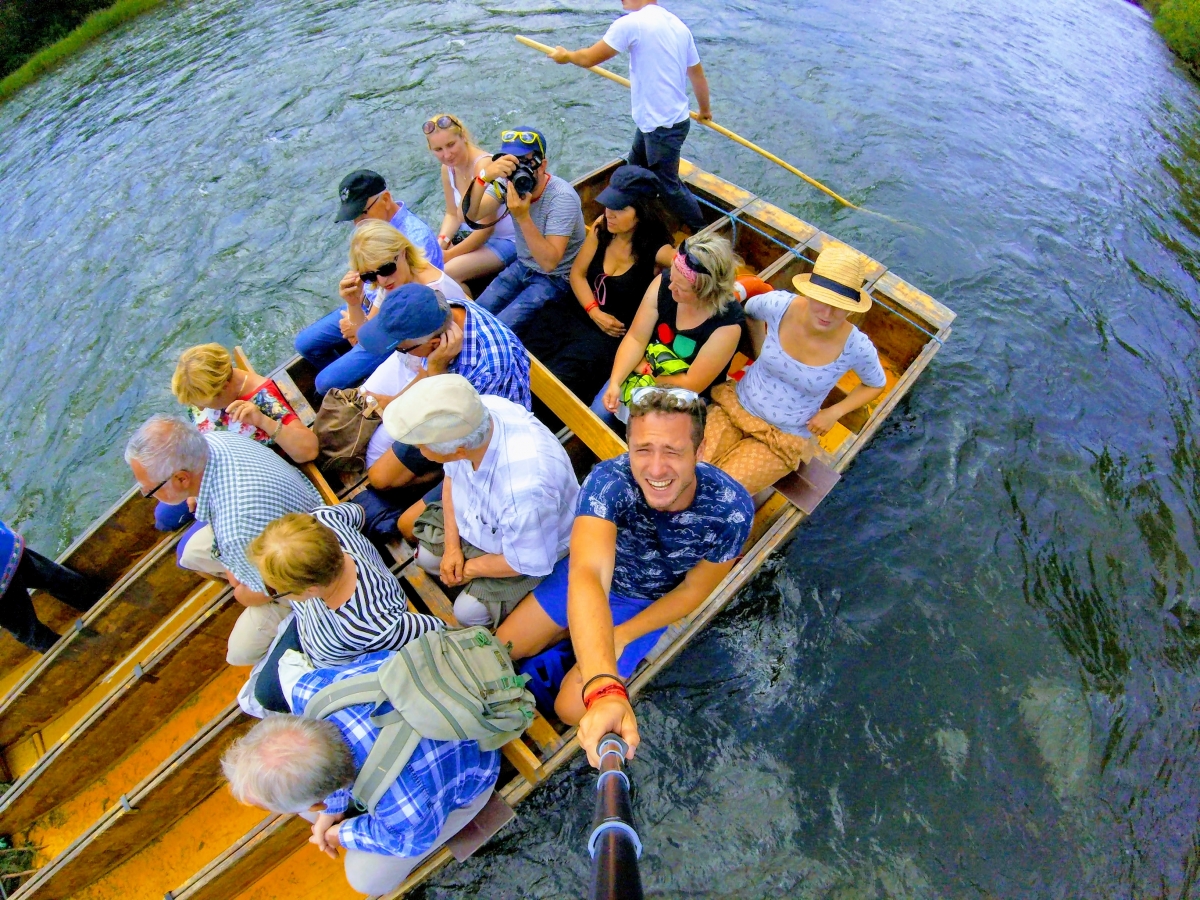 UNFORGETTABLE EXPERIENCE OF RAFTING DOWN THE DUNAJEC RIVER ON RAFTS AND WOODEN RAFTS.
The rafting trip takes from 1 to 3 hours depending on the length and the water level of Dunajec river. The trip ends on the Slovak side of the river in Lesnica, near tourist border crossing point to Poland (Szcawnicza) and Chata Pieniny.
The rafting trip can be taken in the period from April to October. After this experience we provide lunch in our pension hotel for the groups of tourists as well as for the individual tourists and we also offer picnics with Goral music in the countryside.
SUMMER SPECIALTIES GRILLED ON A CAMPFIRE
Chata Pieniny offers apart from traditional catering also various range of picnics in the countryside in a sheltered picnic area with campfire. Picnic food includes such specialties as smoked trout, roasted lamb for the whole group of guests, barbecue, traditional Goral goulash etc. Traditional Goral music highlights this amazing experience.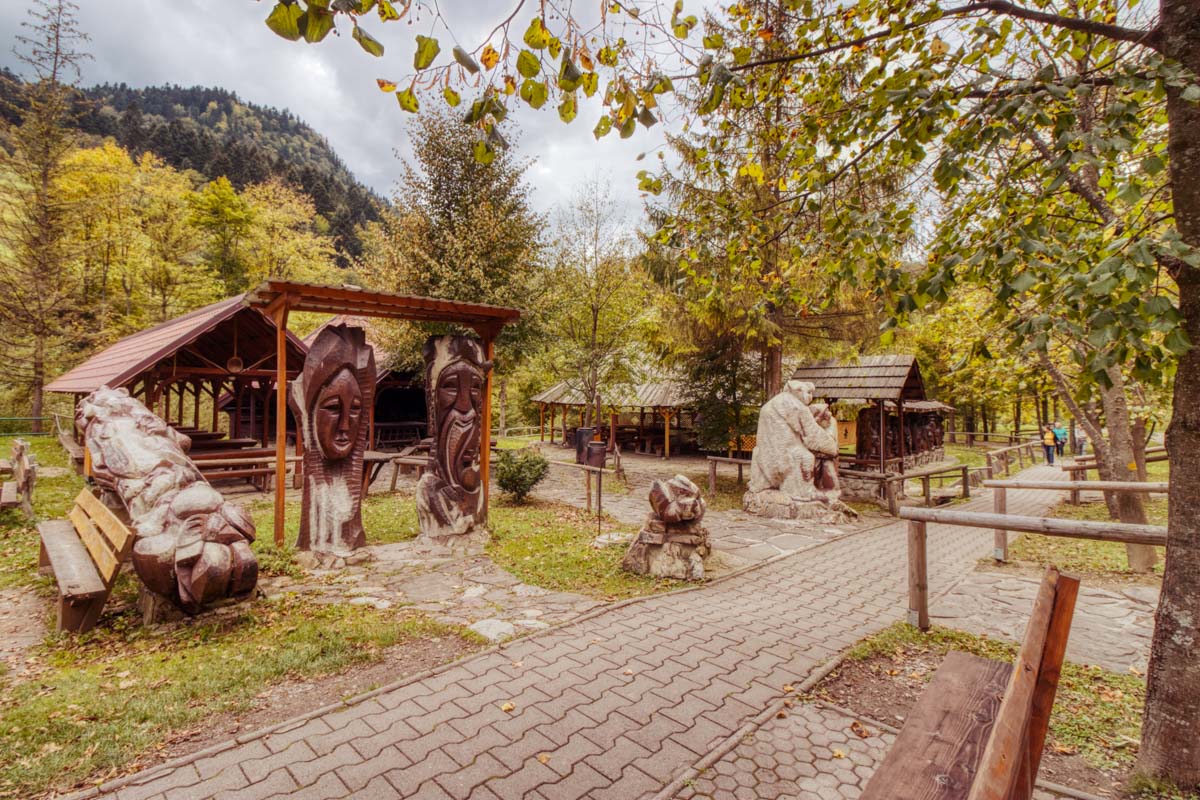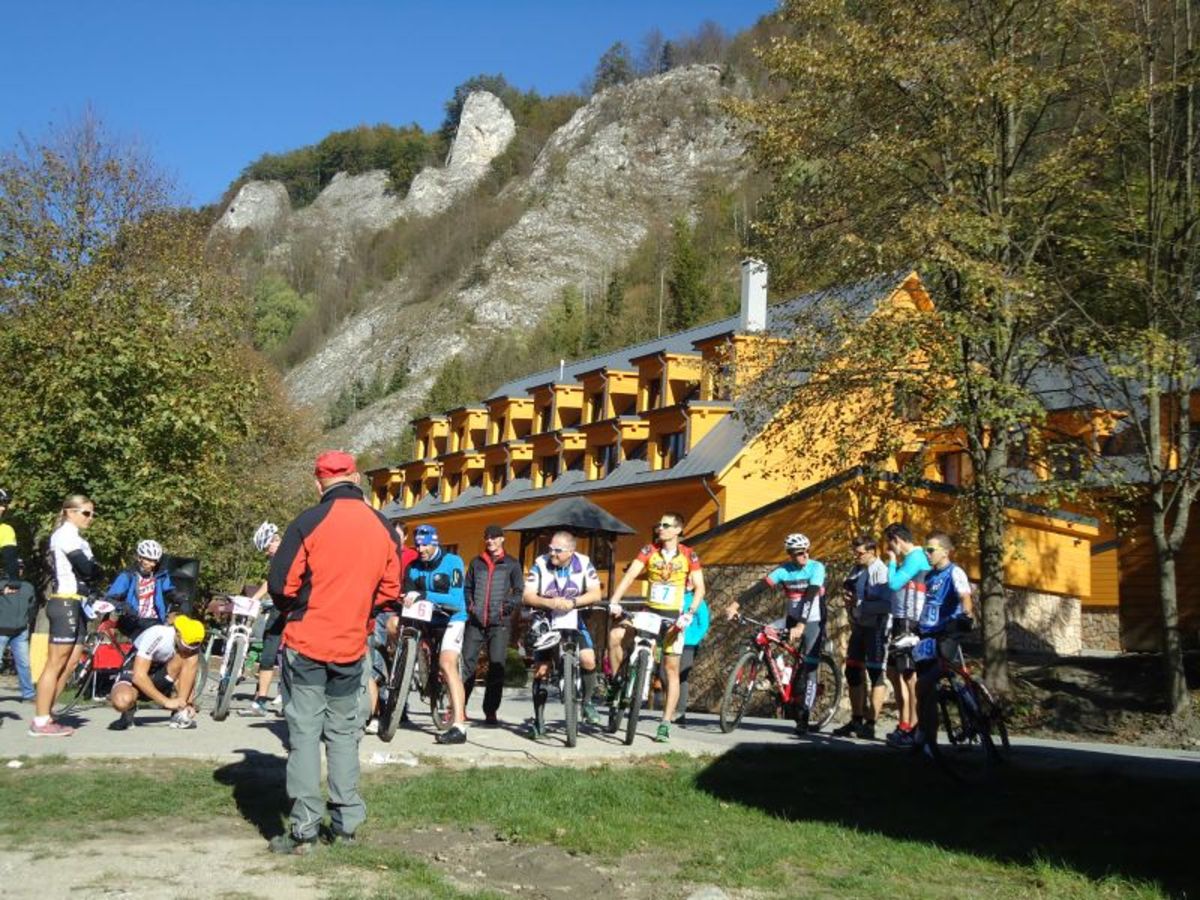 Every year, Chata Pieniny organizes International Mountain Duathlon Lesnica – Szczawnica in which Europe's leading athletes participate.
During summer Chata Pieniny offers carriage rides, rafting down the Dunajec river on rubber rafts – rafting, cycling routes for bike trips, tourist guide services and complete sport programme in sport areas ( tennis courts, volleyball courts etc)
Thanks to the footbridge in Červený Kláštor the tourists can undertake a hiking trip to the Polish part of Pieniny – to a very popular tourist point called Tri Koruny. The name reflects the view from Červený Kláštor. However, there are 5 Pieniny crowns – Pańska Skala, Plaska Skala, Ganek, Nad Ogródky and the highest of them – Okraglica (982m above the sea level).